The Great Christmas Song Search Championship Round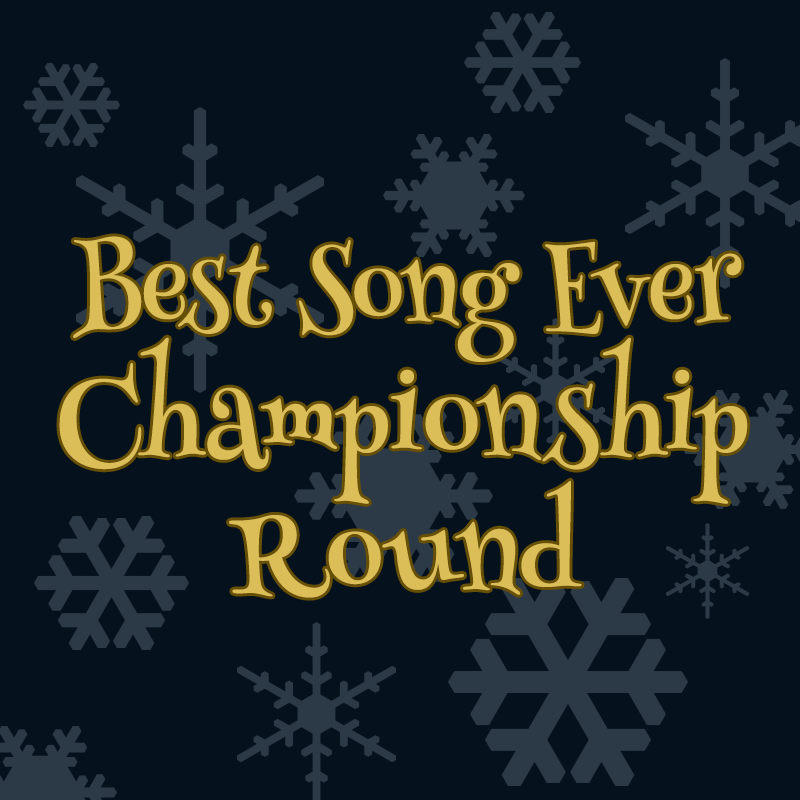 This is it. It all comes down to this. Neither of these songs are a Billboard Top 25 Christmas song and neither are a Top 25 grossing Christmas song. However, after years of debate and new songs breaking into the mainstream, you've selected these two songs to represent us in the Great Christmas Song Search. Which should win? Let us know by voting at https://jasong.us/3ySsvpl.
Looking for the complete bracket? You can download it here.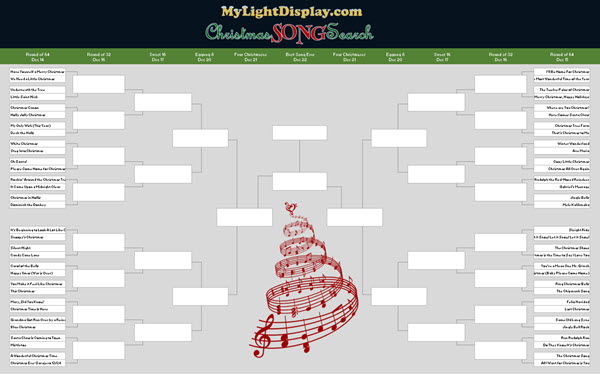 Four Christmases Results
Here are the results from yesterday's matchups:
Christmas in Hollis by Run D.M.C. (Winner) vs. Snoopy's Christmas by The Royal Guardsmen (Winner)
The Twelve Pains of Christmas by Bob Rivers (Winner) vs Christmas is the Time to Say I Love You by Billy Squier
If you want to view or submit comments you must accept the cookie consent.