Synchronized Light Show in Mechanicsburg PA
The Kapranos family has a large display featuring a synchronized music and light show that includes handmade cutouts and inflatables. The hours of operation are estimated to be between 4:45pm and 10pm each night from Thanksgiving through Christmas. Be sure to check out their display at 123 Yorkshire Dr, Mechanicsburg, PA 17055.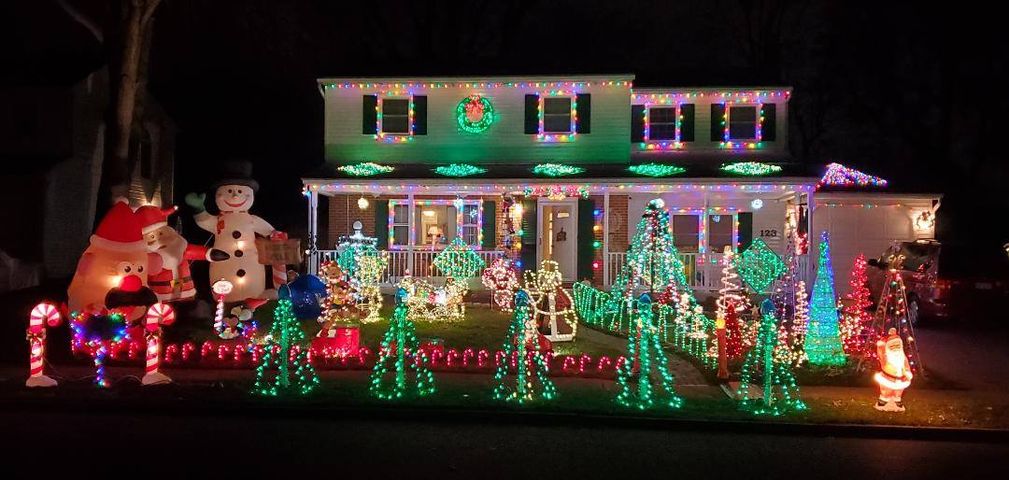 If you want to view or submit comments you must accept the cookie consent.