Christmas Favorites Day 17 of 25
It's December 17th and another day of our Christmas Favorites series. Be sure to check back each day.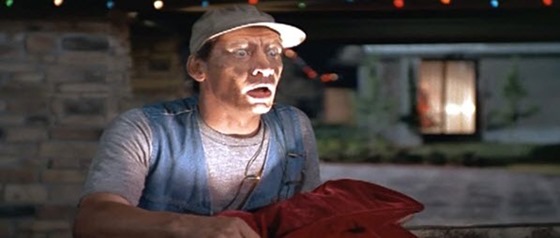 Movie
Ernest Saves Christmas
– Ernest nearly destroys Christmas while attempting to save it.
Song
Christmas Wrapping
– This holiday song has one of the fastest beats of any holiday song. Stop by our display to see it.
Recipe
Cake Pops
– These little delights are starting to become a kid favorite all year round. Check out these ideas from Wilton.
Place
Berwick Christmas Boulevard
– Berwick has been known through the years to decorate Main St. with trees and other Christmas items.
If you want to view or submit comments you must accept the cookie consent.